Make A Difference For Those Who Need It Most
Helping Cincinnati Area
Families Since 2011

The purpose of Helping Hands of Cincinnati is to provide financial support to families battling cancer in the Tri-State Area. Our goal is to provide financial support to supplement finances which insurance companies might not cover. These costs include, but are not limited to, travel, living expenses, related physical and mental therapy, deductibles, and co-insurance payments. In addition, we will direct families to other support programs that can ease the financial burdens associated with cancer. HHC will be accepting new applications in Fall 2023. 100% of all proceeds raised by HHC donations and events go directly to Cincinnati families.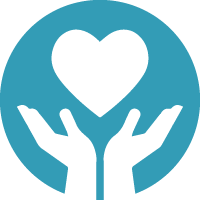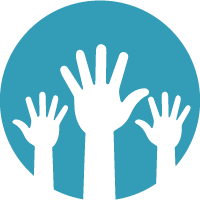 Know a family in need?
Apply Here
Become a Sponsor
Register Today
Become a Volunteer
Join Us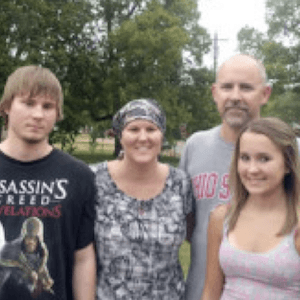 Pam Payne
Following many tests, Pam was diagnosed with Stage IIIc ovarian cancer in May. Things started moving fast; she had surgery including total hysterectomy and tumor reduction surgery. After a few weeks recovery, her doctors started her on multiple chemotherapy drugs. She is at the oncologist twice a week for shots and chemo once a week.